Welcome to DSCTraining.org
Online training for your DSC 1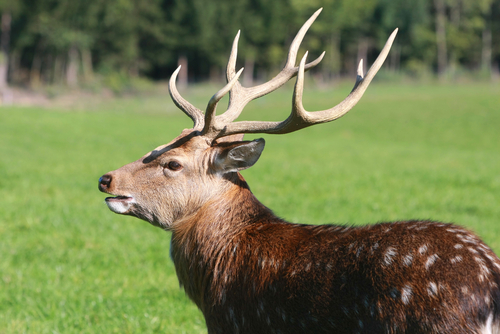 The DSC 2
Once you have completed your DSC1,  you may wish to progress onto your DSC2,  although this is not a mandatory requirement.
Unlike the DSC1 which you can study at home,  the DSC 2 is a more practically based assessment.  An accredited stalker will accompany you on your stalks and help you to complete a portfolio.  This is then submitted to the DMQ who will assess it.
The assessor will look at everything from how, you stalk, selection of deer,  shot making and safety,  the gralloch and post shot inspection.
Typically,  you register for your assessment with the DMQ and then have a number of years to complete your portfolio.  [THIS LINK] will take you to their website.